Torii Studio - Brand Animation
Had the pleasure to work with @toriistudio , a creative agency with technical expertise in UI/UX for their new brand animation. The idea was to envision how they turn bits turns into code, and code turns into beautiful UI design in a simpler way that can be shown across various media online.

Thanks Torii for making this happen!
These are some of the styleframes initially created for the project. It's also a step to discover what is the right style we are going for. In their own words: "We forge scalable solutions, and create seamless experiences. We are Material Design experts".

Therefore I focused on the reduction of detail in geometrical shape and form that can be easily understand while communicating the right message about the brand and what they do.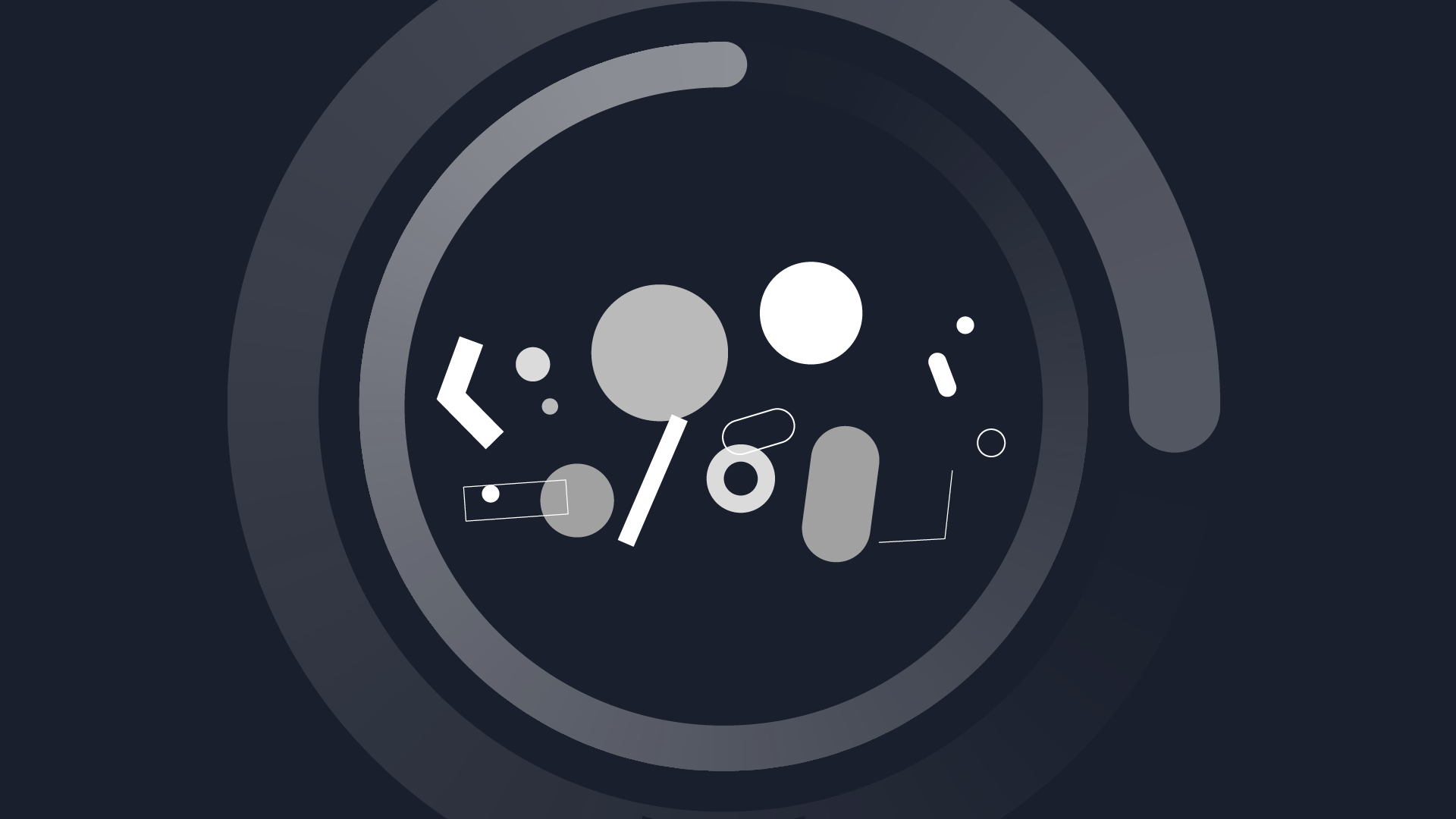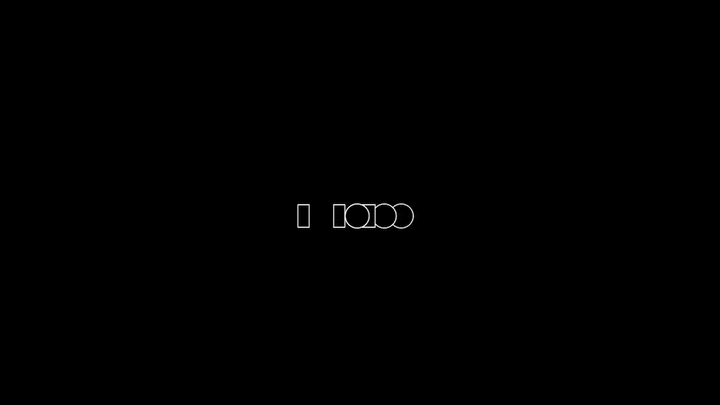 Some animation test prior to the start of the project to test how things should look and feel.
I used Boombox inside Premiere Pro for all the sound effects before exporting inside FL Studio to compose the music. Highly recommended for designer that want to add high quality sound effects quickly.
I import the video inside FL studio so I can have a better look of how I want the music to feels. Used Serum for all the electric synth, Kontakt library for the strings.
---
Aymeir Product Launch


Aymeir is a wellness products brand based in Malaysia. When they approached me in February 2020 to create a product launch video for their new products.The goal was to create a video that suit the brand, and is both exquisite, and distinct. I was excited to experiment and see what I can do within the 3D space. Animated using Cinema 4D, rendered using Octane.
---
JDT Hyperdrink Manifesto


Almost everyone in Malaysia has heard of JDT, a local giant football club that rise to the occasion.
So I was thrilled when I was able to work on a manifesto video that unveil their the new energy drink brand. Responsible for all the animation.
Copyrighted 2019 by JDT Hyperdrink


Credits:
Agency - Tailorman Creative

Client - JDT Hyperdrink

Produced by Cody Tan
Design - Cody Tan, Zack Lee
Motion Design - Zack Lee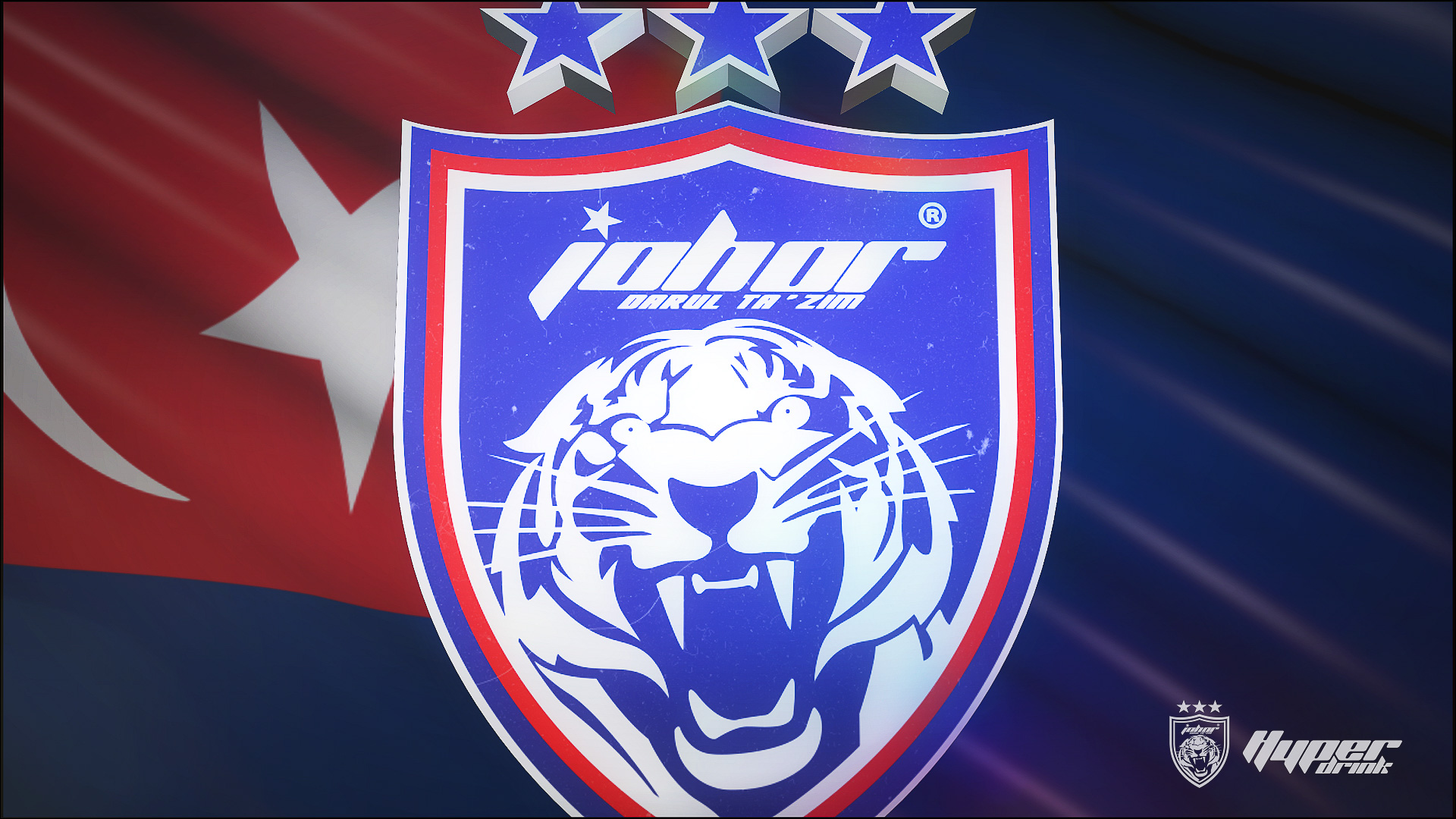 ---
3D Illustration


Some 3d stuffs I've worked for , contain product shots, virtual set design and personal exploration. All done in Cinema 4D and rendered using Octane.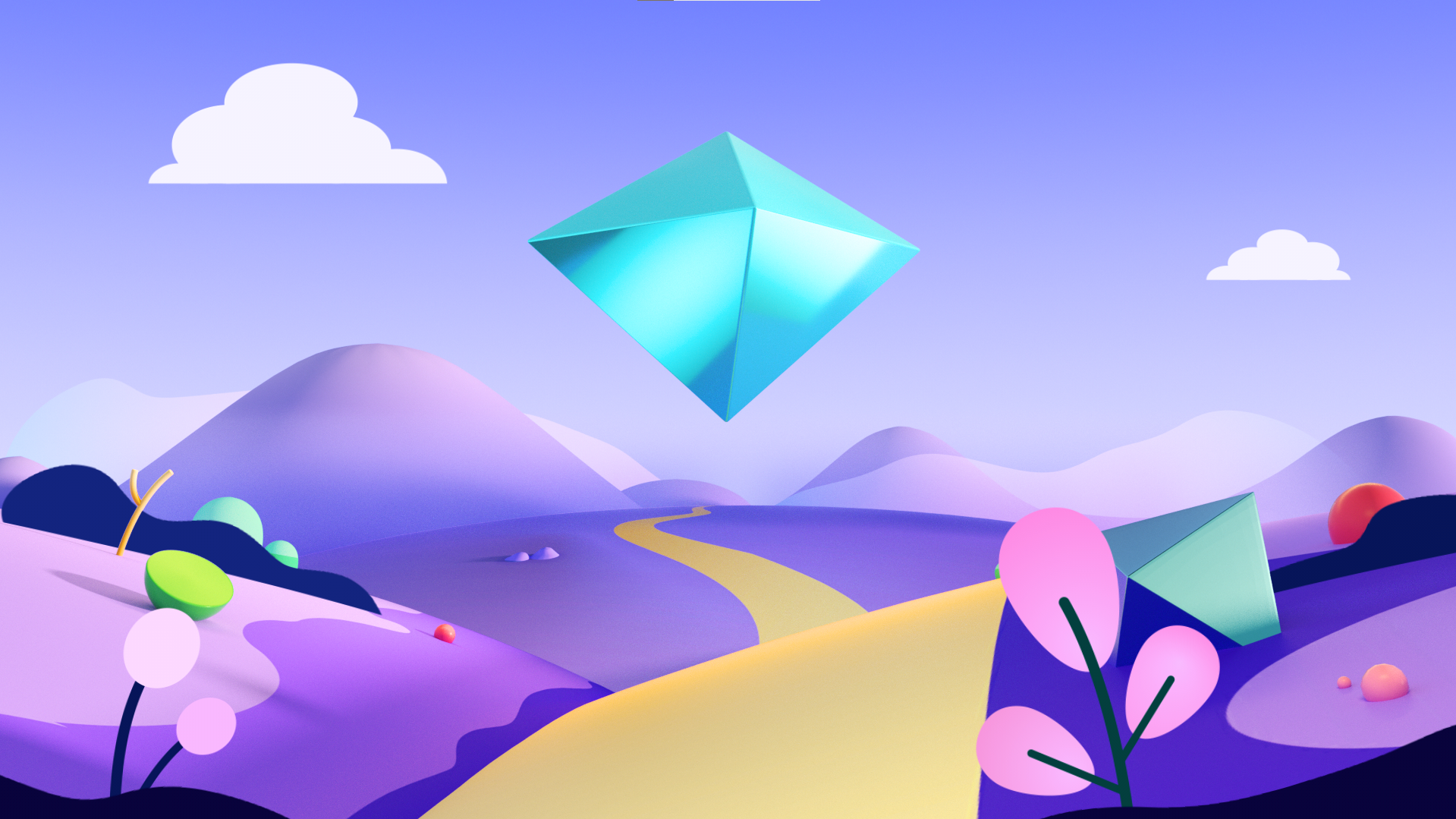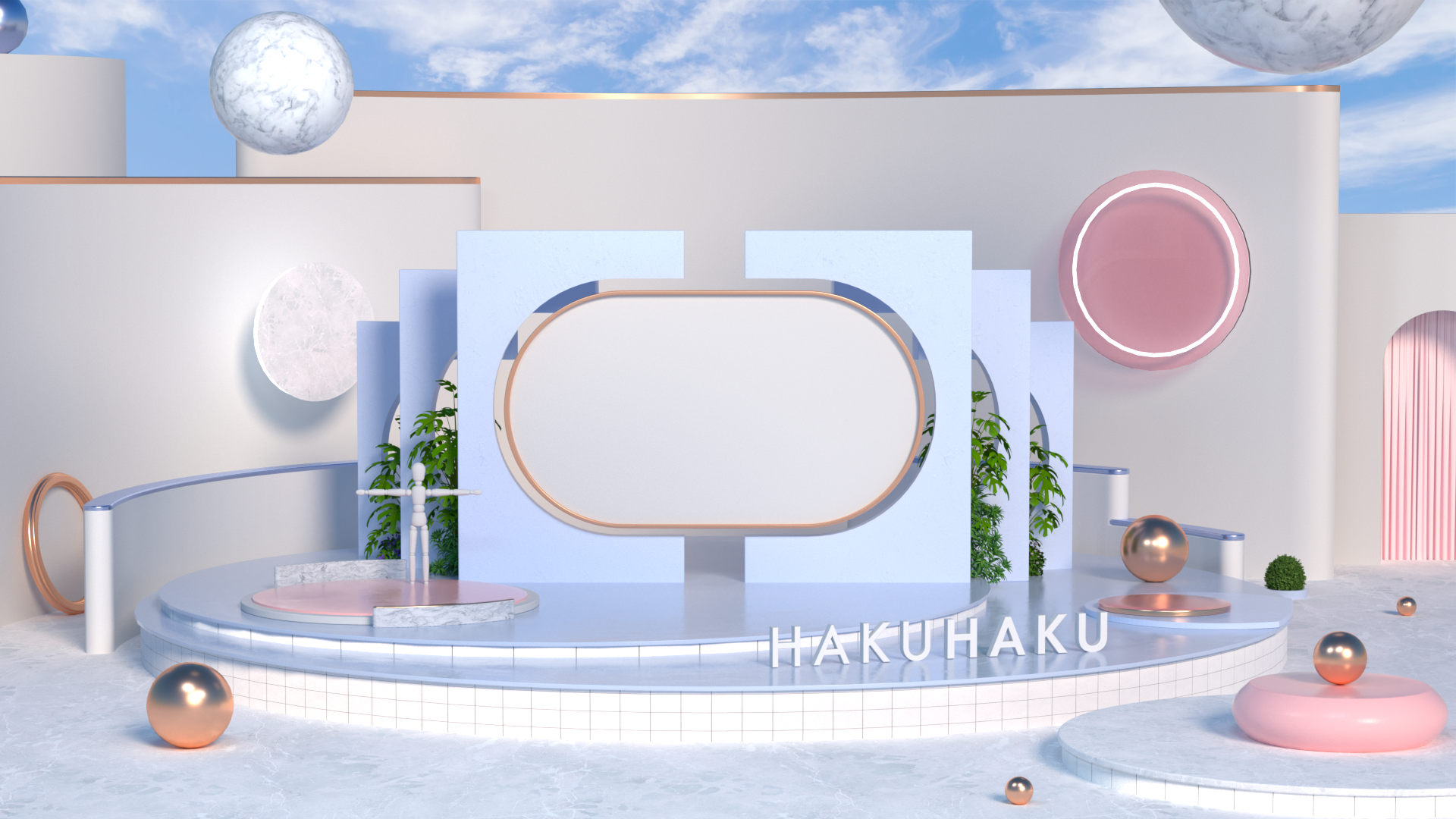 ---

Animation Smashdown! compilation
Animation SmashDown is a competition with different topic/challenge every month for Markus Magnusson's patrons where community members get the chance to flex their animation skills.
I've been a part of this challenge for 6 months and have learned so much by learning Markus' techniques to become a better animator, illustrator.

Below is a collection of animations I created by each month's topic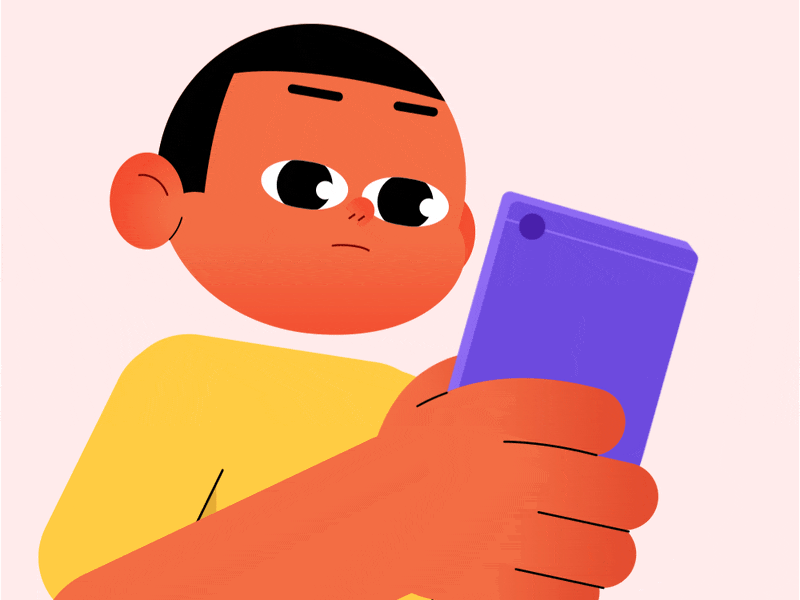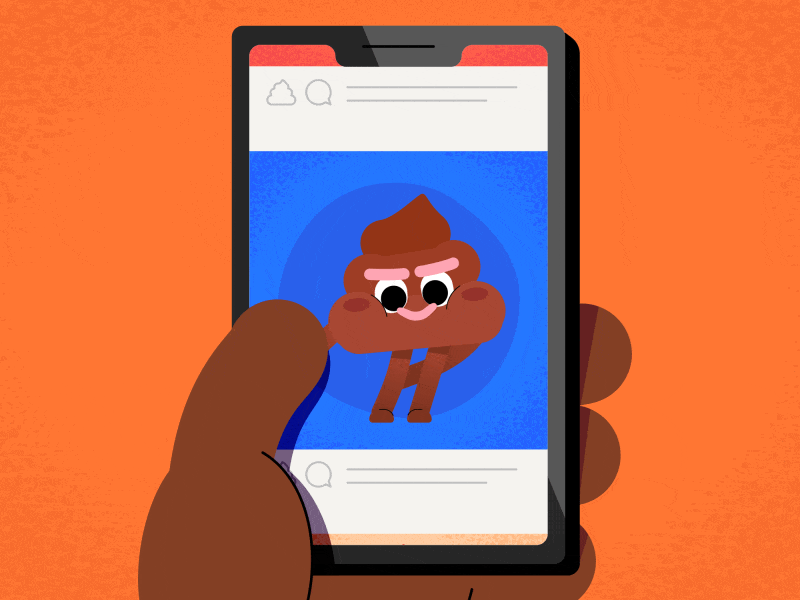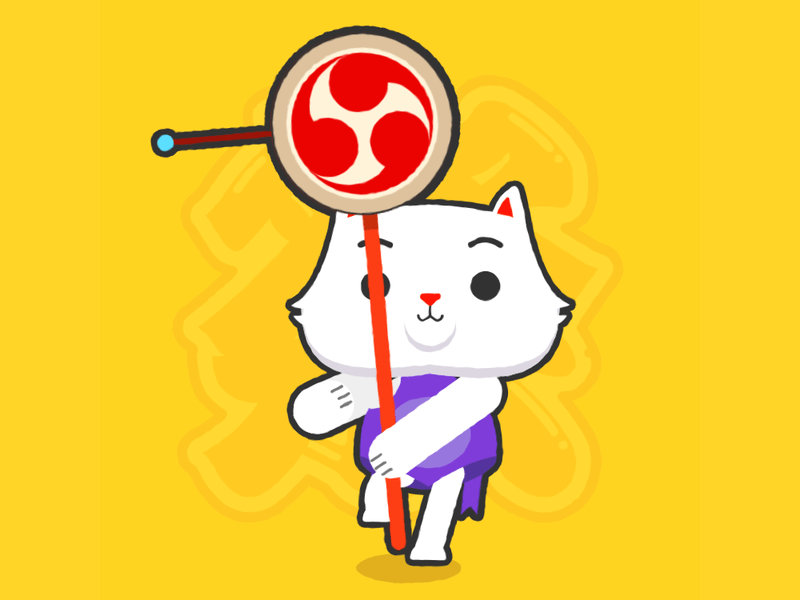 ---